Welcome to CILIP David Aitken
Your membership number is: 51521510
Your new membership year
Hello and welcome to a new membership year with CILIP.
The last couple of years have been incredibly challenging for the country as a whole, and our sector in particular. I am immensely proud of the way our members, and the sector, have risen to this challenge and the many ways in which information, knowledge and library staff continue to offer services and support to the communities they serve.
The next 12 months will undoubtedly see further changes and challenges for us all, but I am confident that we, the information, knowledge and library sector, have the resilience and skills needed to see us through. Here at CILIP we're working hard to develop and improve our suite of resources to ensure that you have all the tools you need to face the next year with confidence. We have just launched the updated Professional Knowledge and Skills Base, further developed alternative routes into the profession through our apprenticeship scheme, and continued to advocate for and support our colleagues in knowledge and information management, data and informatics through KM Fellowship, training and CPD. We look forward to working with you.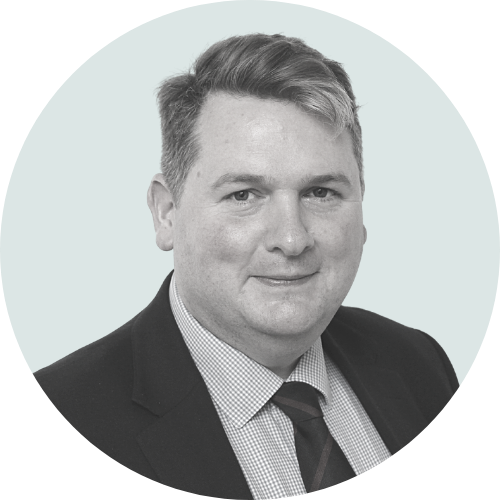 With best wishes,
Nick Poole, CEO
Your membership card
David Aitken BSc PG Dip ACLIP
51521510
05/01/2022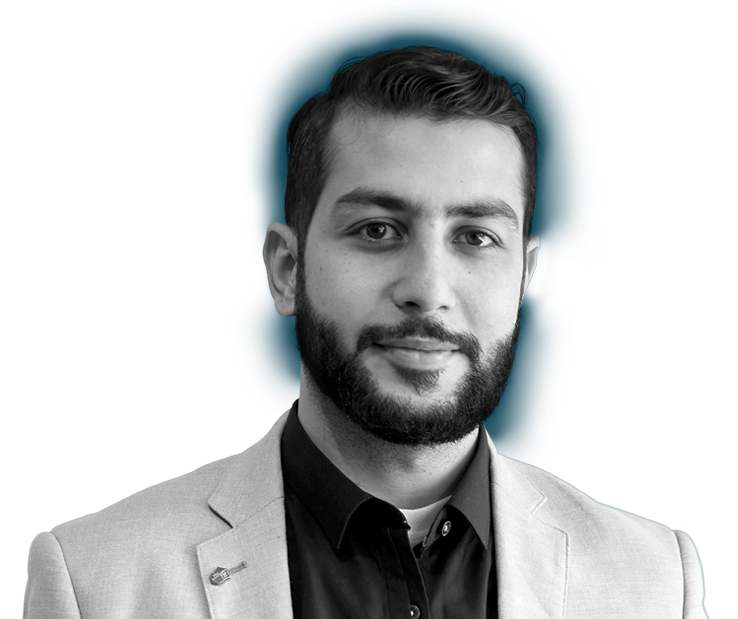 Getting professionally recognised
In an increasingly competitive world it's essential to stand out. Recognised by employers in all sectors and internationally, Professional Registration demonstrates your abilities, knowledge and experience. Invest in your skills and demonstrate your professional credentials through Certification, Chartership, Fellowship and Revalidation.
Find out more >